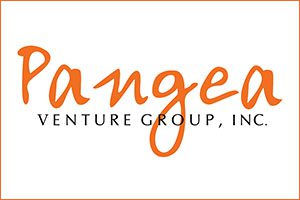 Technology is Our Passion
Banking is only the beginning
Technology is our passion. Pangea Venture Group has invested in companies in a broad array of industries from non-profit fundraising technology, AI-powered biometrics and data protection, specialty chemicals manufacturing, women and minority focused angel funds and more.
From pre-seed, seed round, Series A and beyond, Pangea Venture Group may have an interest in investing in you and your team.
We are heavily focused on exploring opportunities with blockchain technology and the profound effect it will have in the future across all industries. Blockchain is a general-purpose technology which we believe will be just as revolutionary as the internet itself.
Imagine having full control of your data and who has access to it – from personal medical records to personal identification.
Imagine buying produce at the grocery store and being able to know with certainty if its organic and locally sourced.
Imagine donating to a charity and being able to precisely track where your funds are going, when they arrived and whose hands they ended up in.
Blockchain technology enables all of this and so much more.
Currently we are seeing innovations in banking and decentralized finance (DeFi), but as per CB Insights, this is just the beginning.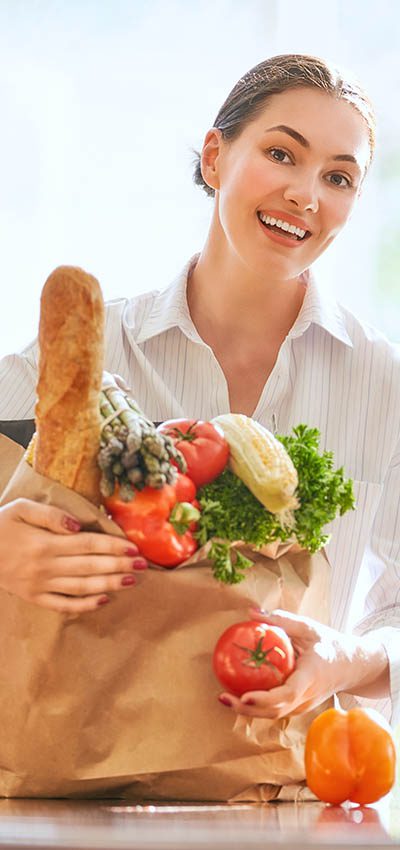 Annual spending on blockchain solutions is expected to reach nearly $16B by 2023.
Entrepreneurs are targeting a wide range of industries with the tech, such as:
Insurance — Insurance giants and startups alike are using blockchain technology to prevent insurance fraud, track medical records, file claims, and more.
Real estate— Real estate blockchain applications can help record, track, and transfer land titles, property deeds, liens, etc.
Food & beverage— As a decentralized ledger that records, stores, and tracks data, blockchain provides a way to monitor the food supply chain and trace contamination issues to their root.
Automotive Manufacturing – Recording physical assets – like auto parts – on a blockchain is a prime example of how the technology might come in handy to track ownership with a tamper-proof, neutral and resilient system.
Read about many more examples here.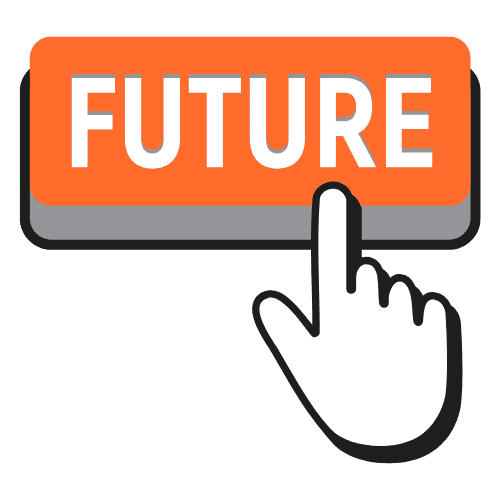 Pangea Venture Group tries to keep its finger on the pulse of what the future holds in regard to technology. We currently have interests in the following areas:
Real Estate Technology (Residential, Commercial and Senior Living)
Web3
DiD (decentralized identification)
We are always open to grab a cup of coffee and discuss the above or any topic when it comes to future trends. Whether it be an investment opportunity, collaboration or just to brainstorm…we'd love to connect.
Charter Member and former board member:


TiE Access is an entrepreneurship program bridging the mentoring and investment gap for underrepresented founders.
While women and minority-owned companies are trailblazing the entrepreneurship scene, access to capital, mentoring, and the right network remain as barriers. ACCESS aims to set the stage for founders to present their product or service to established angel investors from TiE chapters.
Additionally, ACCESS awards female and/or minority founders whose ventures deliver measurable positive change(s) that address a pressing social challenge/need with one-time non-dilutive Social Impact Grants.