Helping you find your way home.
With a strong background in commercial development and sales as well as experience representing new construction projects from workforce housing to luxury 55+ communities, Pangea Realty Group is poised to facilitate both commercial and residential transactions throughout the markets we serve. Have an office building you'd like to sell? Looking for an active adult community to purchase a second home? Relocating to Florida? Let Pangea Realty Group assist with your unique goals. We are licensed in Florida and Texas with plans to expand into Georgia and Tennessee.
Click below for regional services: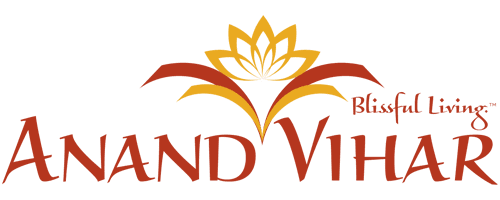 Pangea Realty Group exclusively represents the luxury, niche 55+ community, Anand Vihar. With Phases I and II in the Tampa Bay area community completely sold out (plans for expansion for a Phase III are underway), the group is exploring new community locations in Texas, Georgia and beyond. Interested in learning more about Anand Vihar? Visit www.AnandViharTampa.com for details and to join our interest list for future phases, new locations or potential resales.
Anand Vihar in Tampa Bay is nestled among peaceful nature preserves and walking trails, while still being close to shops, restaurants, medical facilities, places of worship, entertainment and more. The community boasts a beautiful clubhouse with a dining hall focused on providing delicious cuisine from the various regions of India. Blissful living with no more cooking! Learn more by visiting www.anandvihartampa.com
We work with hundreds current and future active adults and retirees who relocate to Florida. Many of those we work with have spend three or more decades of their lives living in only one area typically in the northern states, so the transition not only to a new home, but also a completely new state (and new weather!) can be very daunting and stressful. Our team is here to guide you through this period and make the transition as seamless as possible.
[forminator_form id="4346"]