The Pangea Group of Companies.
Development. Brokerage. Investments.
Pangea. The name is derived from Greek meaning "all the earth". It's the concept that the continents once formed a contiguous land mass. For us, it serves as a reminder that we are all one community.  The Pangea Group of Companies focus is leaving a positive, lasting impact on the communities we serve. Whether it is developing an office park allowing small business owners work close to home, guiding active adults from around the country purchase a new home to enjoy their golden years, or investing in minority and women-owned tech startups, we hope to influence those we interact with in a positive way
In any venture we undertake, we will do so with the utmost integrity and transparency placing our stakeholders first in every decision that is made.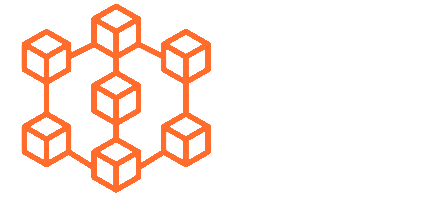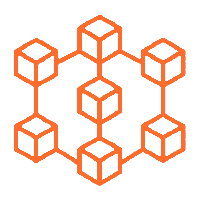 With a passion for technology and innovation, Pangea Venture Group has invested in a wide range of companies. We have a long-term focus on blockchain business applications, but are open to invest in various scalable opportunities. Our background is in the real estate industry and related technologies (fintech, proptech, etc) and we look forward to adding value and insight to the teams we invest in. With a background in commercial development, commercial leasing and sales, home builder representation, 55+ communities and more… let our broad experience guide you through your next purchase or sale.
Commercial sales & leasing

New construction / builder services

55+ active adult communities

Offices in Florida and Texas (GA & TN coming soon)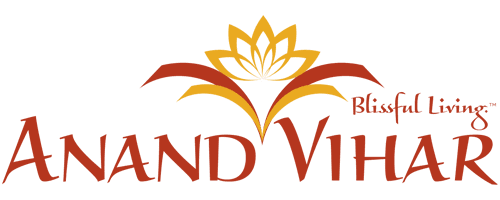 Pangea Realty Group exclusively represents the luxury, niche 55+ community, Anand Vihar. With Phases I and II in the Tampa Bay area community completely sold out (plans for expansion for a Phase III are underway), the group is exploring new community locations in Texas, Georgia and beyond. Interested in learning more about Anand Vihar? Visit www.AnandViharTampa.com for details and to join our interest list for future phases, new locations or potential resales.
Anand Vihar in Tampa Bay is nestled among peaceful nature preserves and walking trails, while still being close to shops, restaurants, medical facilities, places of worship, entertainment and more. The community boasts a beautiful clubhouse with a dining hall focused on providing delicious cuisine from the various regions of India. Blissful living with no more cooking! Learn more by visiting www.anandvihartampa.com
We work with hundreds current and future active adults and retirees who relocate to Florida. Many of those we work with have spend three or more decades of their lives living in only one area typically in the northern states, so the transition not only to a new home, but also a completely new state (and new weather!) can be very daunting and stressful. Our team is here to guide you through this period and make the transition as seamless as possible.