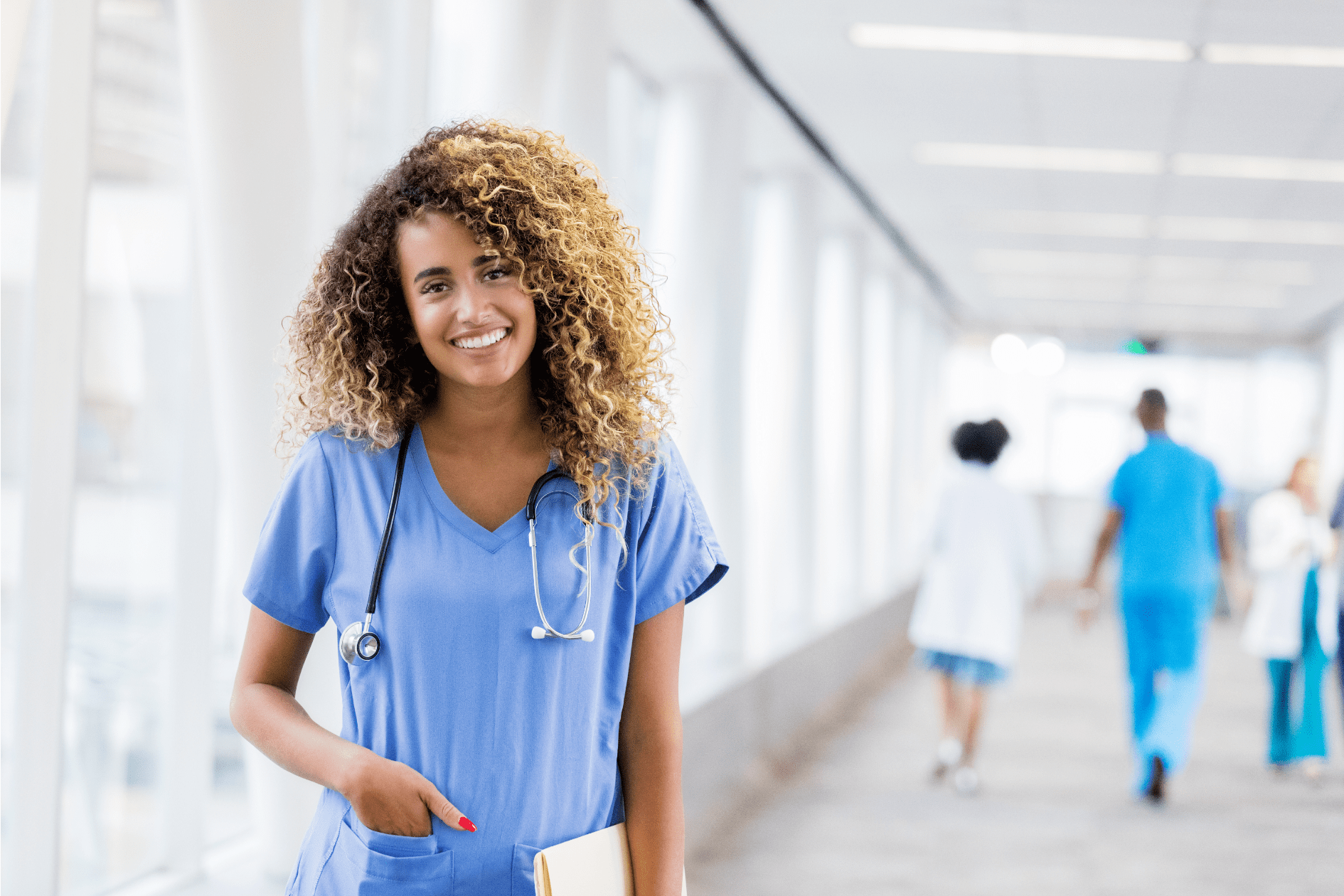 Three Tips for New Senior Residents Looking for Primary Care Providers in Tampa Bay
For seniors who are moving to Tampa Bay and need to find a new primary care provider, here are three tips to help with the search:
Check with your insurance provider:
Many insurance plans have networks of healthcare providers that they work with, and may require patients to choose a primary care provider from within that network. Seniors can check with their insurance provider to find out which primary care providers in the Tampa Bay area are covered by their plan. This can help to narrow down the search and ensure that the chosen provider is in-network.
Use online resources:
There are several online resources that can help seniors find a primary care provider in Tampa Bay. Some examples include the websites of the American Medical Association (AMA), the American Academy of Family Physicians (AAFP), and the Health Resources and Services Administration (HRSA). These websites typically allow users to search for healthcare providers by location, specialty, and other criteria. Seniors can also use online review sites, such as Yelp or Google Reviews, to read about the experiences of other patients with local healthcare providers.
Ask for recommendations:
Seniors can ask for recommendations from their new neighbors, colleagues, or members of local senior centers or community organizations. These individuals may have personal experience with local healthcare providers and can provide valuable insights into the quality of care they provide. Additionally, seniors can contact the Tampa Bay Aging and Disability Resource Center, which provides information and referrals to community resources for seniors and their families. Another great resource by the city of Tampa is Aging Friendly Tampa.
It's important for seniors to take the time to research potential primary care providers and schedule consultations with them to determine if they are a good fit. Building a relationship with a primary care provider is essential for maintaining good health and addressing any medical concerns that may arise. Feel free to reach out to us anytime if we can help guide you as you make Tampa Bay your new home.
Share This Story, Choose Your Platform!