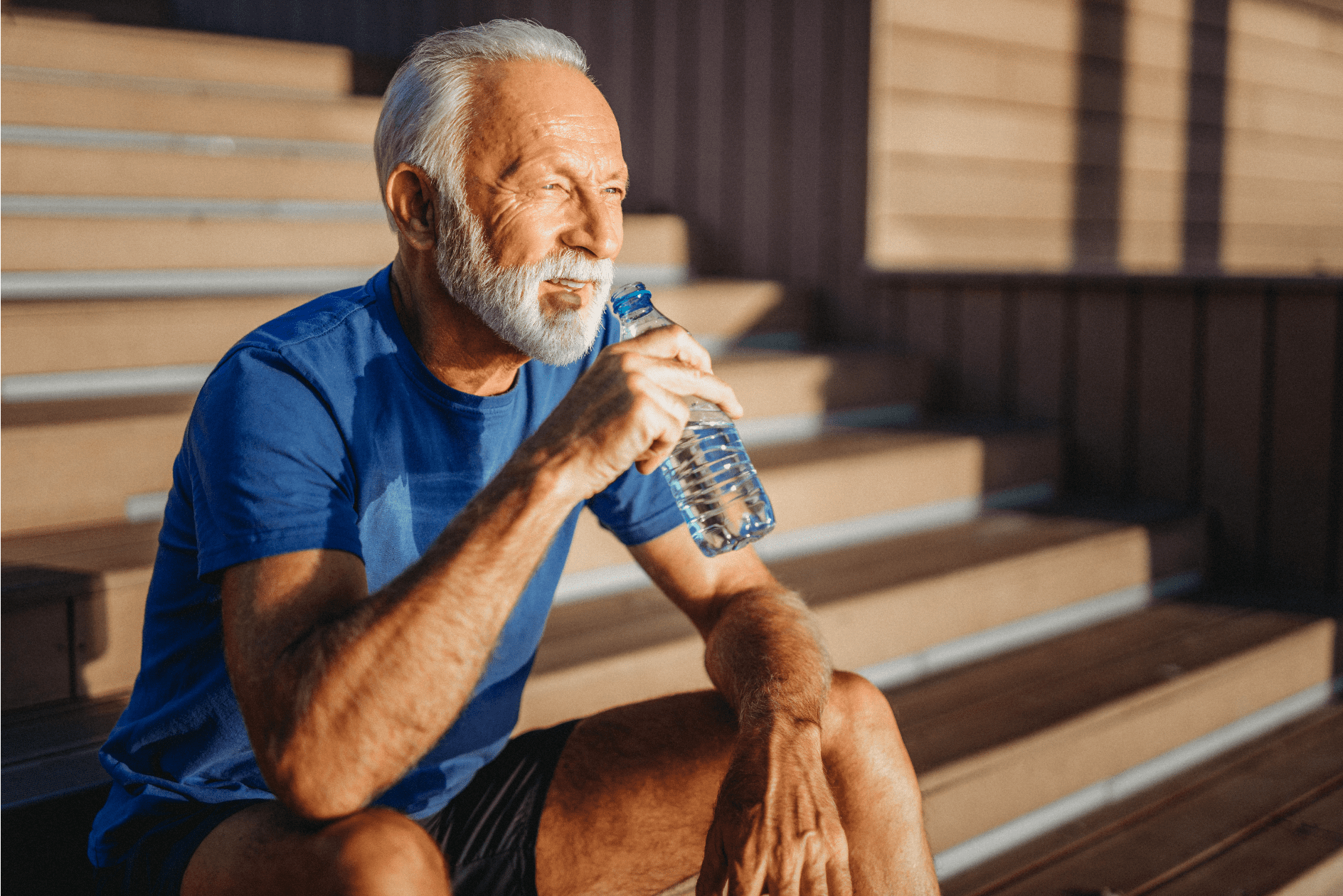 Three Things to Consider When Searching for an Active Adult Community
When considering active adult communities, there are several key factors to consider to ensure that you find the right one for you. Here are three of the most important things to think about:
Amenities and Activities: Active adult communities typically offer a wide range of amenities and activities designed to promote an active and social lifestyle. Some common features include fitness centers, swimming pools, hobby and game rooms, and community events and outings. Consider your personal interests and the type of activities that you enjoy, and look for communities that offer these opportunities.
Location: The location of the community is also an important factor to consider. Think about your proximity to friends and family, and to the amenities and activities that are important to you, such as shopping, dining, entertainment, and healthcare. Consider the climate and weather conditions of the area, as well as the overall quality of life.
Home Types and Pricing: Active adult communities typically offer a range of home styles and prices. Some communities offer single-family homes, while others offer attached homes such as townhouses or condominiums. Consider your budget, your preferred home style, and the type of community you are interested in, and look for a community that meets your needs. Do you want a single story home with no stairs to have to climb? Or do you prefer having extra space upstairs when the kids and grandkids visit? How far is the clubhouse from your home? Is it an easy walk or do you need to drive in your car or golf cart?
When choosing an active adult community, it is important to take your time and carefully consider your needs, preferences, and budget. You may also want to visit several communities and talk to current residents to get a better sense of what life is like in each one. By considering these key factors, you can find an active adult community that meets your needs and provides the lifestyle that you are looking for.
Share This Story, Choose Your Platform!