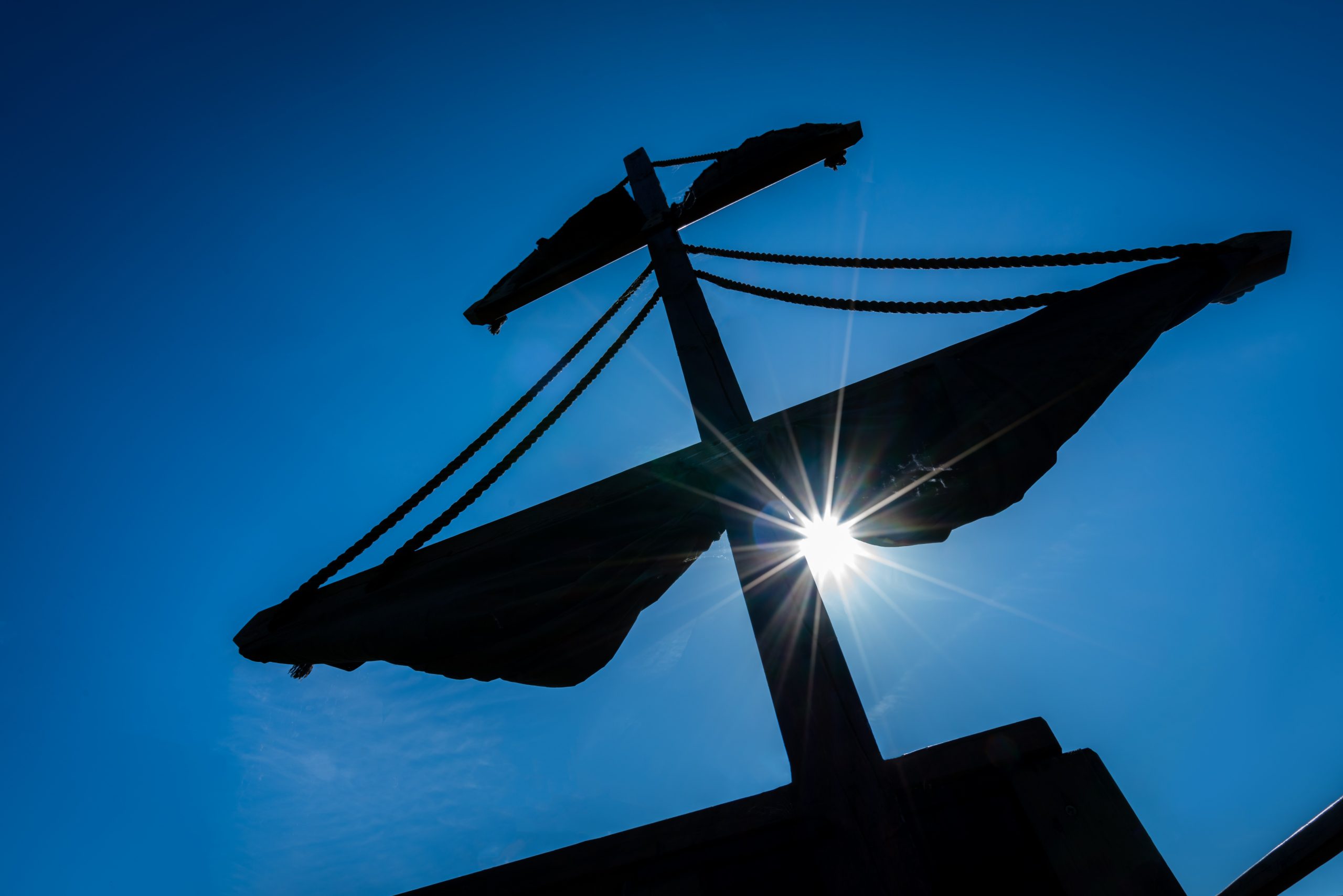 I'm New to Tampa…so What the Heck is Gasparilla?
If you recently moved to Tampa Bay or are considering moving down here you may have heard locals use the word "Gasparilla"… and you probably did a double take asking yourself "Gaspa-what??" Well, each year the Gasparilla season typically runs from mid-January through mid-March, so if you miss it this year, it will be here again soon enough!
The seasonal celebration pays homage to Tampa's mythical buccaneer, Jose Gaspar, known for terrorizing West Florida's coastal waters during the late 18th to early 19th century. The original festival took place around 1904.
Today, Gasparilla season includes the following events:
– Gasparilla Pirate Fest
– Children's Gasparilla Pirate Parade
– Knights of Sant'Yago Parade
– Gasparilla Distance Classic
– Gasparilla Arts Fest
– Gasparilla Music Festival
– Gasparilla International Film Festival
As the years go on, we know additional exciting events will be added to the lineup as the Gasparilla tradition carries on in Tampa Bay!
You can learn more about all things Gasparilla at the Visit Tampa Bay website by clicking here,
and at the official Gasparilla PirateFest website by clicking here.
Here is a great video Visit Tampa Bay put together summarizing Gasparilla:
Now you should be well prepared to become a part of Tampa's annual tradition…Gasparilla!
Share This Story, Choose Your Platform!